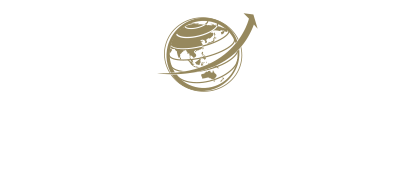 Global Oriental Berhad ("GOB") was listed on the Main Market of Bursa Malaysia Securities Berhad on 28 October 2003.

The authorised share capital of GOB is RM500 million which comprises one billion (1,000,000,000) ordinary shares of RM0.50 each. Its issued and paid-up share capital is RM227 million made up of 455 million ordinary shares of RM0.50 each.

The Group's core competency is in property development. Its township developments comprising mixed residential and commercial properties are located mainly in Klang Valley and Penang. The Group has been engaged in property development activities since 1992 and has successfully developed and handed over numerous residential and commercial properties throughout the years.